Join the Advent Vigil at BIW – 2019
A message from our friends at Smilin' Trees Disarmament Farm in Hope, Maine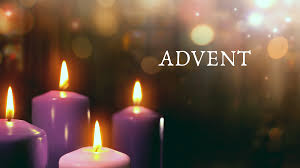 The Advent vigil for Disarmament will be held each Saturday of Advent (November 30, December 7, 14 & 21) from 11:30 am till 12:30 pm across from the Administration building on Washington Street to protest the building of warships at Bath Iron Works.
General Dynamics continues to build Aegis guided missile destroyers as well as the new Zumwalt stealth destroyer in the BIW shipyard. That reality is an ongoing crime against humanity. It is time for us to set aside technologies that only enslave us to wars that never end. The insanity of building these warships must come to an end so we can instead begin to heal the many ills of our society and those we continue to inflict upon our Mother Earth.
Advent is the time to prepare for peace [and conversion of the war machine] and in that spirit we stand in opposition to war and in hope for Disarmament, Justice, Transformation and Peace.
Rejoice all ways. Maureen & George