Join us for a 'Mini' Retreat – February 8th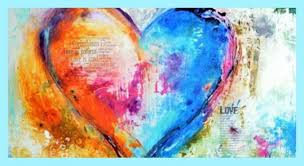 "Love Your Enemies"
Pax Christi Maine & Saint Brendan the Navigator's Social Justice and Peace members invite you to a mini-retreat on Loving Our Enemies: Saturday, February 8, 2020, St. Bernard Church, 150 Broadway Rockland, 11AM – 3PM, with coffee and visiting at 10:30; please bring a brown-bag lunch.
How can we be at peace and truly love our enemies – in our towns and in the wider world? Following Christ's teachings makes it possible. Growing into a loving community makes it easier. Join us for a time of prayer, Taize chant, contemplation, and reflection. 
Snow date – February 15th. No charge, but donations to Pax Christi Maine are most welcome. 
RSVP by January 28th. ALL ARE WELCOME regardless of early notification. Contact Mary Kate Small at 236.2794 or marykatespeace@yahoo.com